For those that are on Facebook, I have set up a public page where I post updates during the month. You can LIKE it here: https://www.facebook.com/KimMooreNaturalist
Boy was it hot. How hot was it?...It was so hot that I barely got out this month! Most of my local shots are from my own yard and a few trips to local parks toward the end of the month. Still, there is a lovely array of birds (including and adorable Egyptian Goose Chick) and insects and spiders. There is an interesting story on the Cooper's Hawk. Click the image to read the comments.
I went on my regular butterfly count in the Santa Ana Mountains. The heat seemed to effect the counters more than the butterflies. We saw so many individuals and species that it made for a longer day than usual.
I tried some night shooting at Shoreline Village to capture the colors of the lights at night. I am learning a lot by extending my range outside my comfort zone. I used different lenses and different settings than my typical nature shots.
And I threw in some artwork.
Watch the slideshows or click on the links to look through at your own pace.
Enjoy the show!
Local stuff: http://kimssight.zenfolio.com/new_sep_2015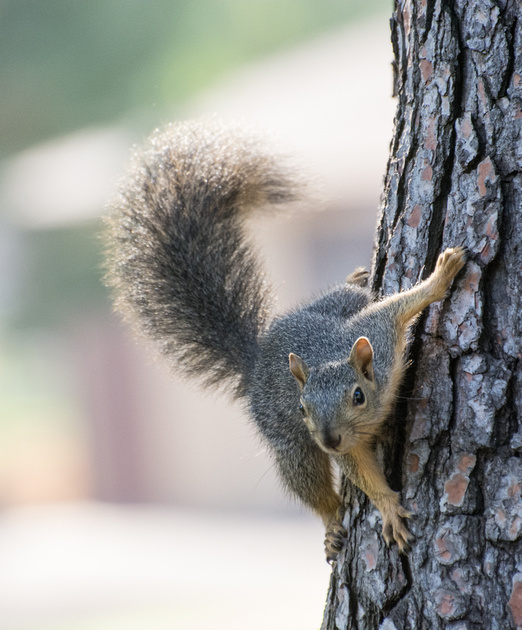 Monthly butterfly count: http://kimssight.zenfolio.com/irc_sep_2015
Photos from Shoreline Village: http://kimssight.zenfolio.com/shoreline_village_2015