I have an exhibit at the El Dorado Nature Center featuring California Landscapes/Habitats, which will be going for the entire month of September. Download a flyer.
A highlight for me this month was participating in an invertebrate bioblitz with the Lorquin Entomological Society at Tejon Ranch. Tejon Ranch Conservancy partnered with the Lorquin Entomological Society to perform a BioBlitz focused on invertebrates. This event took place in Sacatara Canyon, the largest wetland system on the Mojave Desert side of Tejon Ranch. The Conservancy is documenting the invertebrate fauna of this area regularly to see if their management approach improves habitat quality for a variety of taxa. It was very hot and windy. I saw a rattlesnake and scorpions. I was stung and bitten by ants. I had a great time!
Monthly photos include blue whales and dolphins that I photographed on a whale watching trip out of Dana Point. In addition, there are a few local birds and insects.
My regular butterfly count in the Santa Ana Mountains has been terrific this year and August was no exception. The numbers and variety were just tremendous. Woodland skippers were definitely dominant this month. We also saw more California sisters than usual and they even posed for me.
A white-tailed kite was a highlight at my Los Cerritos Wetlands bird count.
A special treat and a slight diversion from my nature photography was a photo event hosted by the Port of Long Beach. In addition to taking pictures of ships, cranes, containers, and port activities, I tried for some artistic abstracts.
Here and there I've thrown in some artwork.
Watch the slideshows or click on the links to look through at your own pace.
Enjoy the show!
Local stuff: http://kimssight.zenfolio.com/new_aug_2015
Monthly butterfly count: http://kimssight.zenfolio.com/irc_aug_2015
Monthly Bird Count at Los Cerritos Wetlands: http://kimssight.zenfolio.com/hellman_aug_2015
Tejon Ranch has to be split into three groups: Habitat, Vertebrates, and Invertebrates
http://kimssight.zenfolio.com/tejon_aug_2015_habitat
http://kimssight.zenfolio.com/tejon_aug_2015_vertebrates
http://kimssight.zenfolio.com/tejon_aug_2015_invertebrates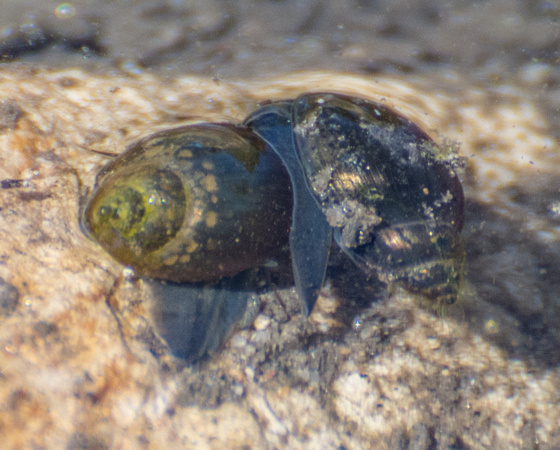 Photos from Port of Long Beach: http://kimssight.zenfolio.com/port_of_lb_2015