Lesson 1: Always carry a camera! I attended an event and almost didn't bring my camera. On my way out I saw black oystercatchers. Luckily I was parked close by with my camera in the trunk. I think this was the closest I've gotten to them and they only mildly took notice of people.
My regular butterfly count kicked off the month with two less commonly seen butterflies: a Sylvan Hairstreak and a Propertius Duskywing. My monthly bird count also held some hidden gems - a leucistic black-crowned night heron and a baby cowbird with its warbler 'mother'. A leucistic bird has a genetic mutation that prevents pigment from being properly deposited on a bird's feathers and the plumage may be pale. Cowbirds push eggs out of nests of other birds and replace them with their own. The unsuspecting mother raises the chick as her own. These were not great photos, but fascinating to watch the big baby.
I spent much of July with friends and family here in California and also back east. I could not pass up an opportunity to slip away from family and photograph some birds in Pennsylvania. The cardinals were molting and some looked pretty odd indeed.
Watch the slideshows or click on the links to look through at your own pace.
Enjoy the show!
Local stuff: http://kimssight.zenfolio.com/new_july_2015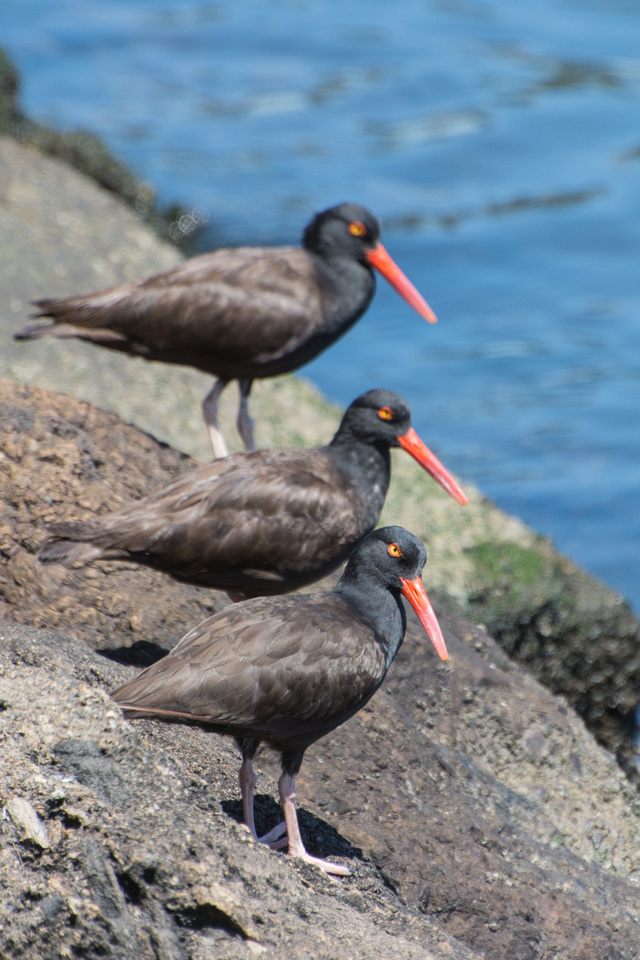 Monthly butterfly count: http://kimssight.zenfolio.com/irc_jul_2015
Monthly Bird Count at Los Cerritos Wetlands: http://kimssight.zenfolio.com/hellman_july_2015
Photos from Pennsylvania: http://kimssight.zenfolio.com/pa_jul_2015