On Friday afternoon when I attended the second class of my California Naturalist Certification, I never would have guessed that twelve hours later I would be in a car with someone I had just met, driving to the border on route 600 miles down the Baja peninsula. The growing fire of date palm trees that lined the only road out was the only scary part of the trip, but I am getting ahead of myself. The whole trip was a fabulous adventure of desert, culture, and whales.
A classmate announced that she would not be at the class field trip on Saturday because she was leaving to go see the gray whales in San Ignacio Lagoon. Turning to me she said there had been a last minute cancellation and would I like to fill the spot. Next thing I know I am handed a cell phone with Rosa in Ensenada on the other end. Two hours later I was home, rearranging my schedule, checking my passport, and packing my bags. At 5 AM the next morning I was in Dena's car headed for San Diego to meet the bus and thirty-two incredible people that were to be my home and family for the next six days.
I was warned that accommodations could be a bit rustic. I suppose it is all in the expectation. Having spent time camping and on sailing adventures, I thought these accommodations were all quite luxurious, with flush toilets and running water, soft beds with pillows, and margaritas every night! We traveled between hotels on a motor coach where we were entertained and educated by our fabulous guide. I was very impressed with her knowledge and passion for the people and the land of Baja, her organization and flexibility, and her patience. Her patience was tested several times, starting with a demonstration by farm workers in San Quintin, requiring a sudden rearrangement of plans.
We made our way down Federal Highway 1, past the border cities of Tijuana and Ensenada, past the smaller towns of San Vicente and El Rosario, to Cataviña, Guerrero Negro, and San Ignacio. I saw the landscape change from city to vegetation much like parts of San Diego, to agriculture, and then to Sonoran Desert. We drove through El Valle de los Cirios with Dr. Seuss-like Boojum Trees. We were there to see the whales, but I could easily have spent the whole trip in the desert. At Scammon's (Ojo de Liebre) Lagoon there was a huge salt marsh filled with migrating birds. We drove past rather quickly, which was a bit of a torture for me. I could only shoot photos of birds through the tinted windows of a moving bus. Still, I saw my first Tricolored Heron.
At San Ignacio a group of school children performed for us. They were dressed in costumes made for them by their mothers. Traditional dances included a machete dance and a 'bull fight'. A beautiful young voice sang traditional folk songs.
And we did see whales! Lots of whales. The view from water level in a small boat is amazing. I have gone whale watching from a large boat and have seen the whales close by, but at a little distance and from an elevated position. Here the mothers push their babies to the boats to be touched. Curious whales spyhop directly next to the boat. I touched the hairs on the baby's nose. At one point we were surrounded by at least four whales which nudged the boat. Their power is awe inspiring.
And about that fire; Ok it was more of a teaser at the opening of this blog. On the way in to San Ignacio our guide told us of recent devastating hurricanes and fires in the date palms that lined the road. The town was recovering but you could see signs of the devastation. It is just part of their way of life. Then, when about to check into the hotel, we saw a growing blaze of palm trees across the street. Charred fronds fell in the pool. After some time of heart palpitations on my part, the fire was gotten under control and put out. My margarita tasted especially sweet that night.
Photos:
I have divided my photos into four sets. View the slide shows here or click on the links to view them at your leisure.
Towns and culture: http://kimssight.zenfolio.com/baja_culture_2015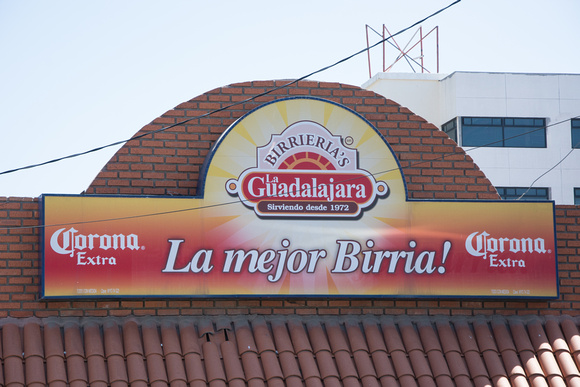 Fauna: http://kimssight.zenfolio.com/baja_fauna_2015
I saw a couple of lizards, a few insects, lots of birds, and a few bats. Although I certainly tried, I only got fuzzy images of bats flying at night. The Osprey put on a great show. They were nesting near the lagoons on platforms, but also on power poles. They made nests with sticks and trash.
Habitat and Flora: http://kimssight.zenfolio.com/baja_habitat_2015
Gray Whales: http://kimssight.zenfolio.com/baja_gray_whales_2015