Counting Bighorn Sheep, Butterflies, and Birds
While much of the country suffered from major cold and snow, here in Southern California we started to see Spring. With some much needed rain and warm to downright hot weather, the insects are coming out to play. We had something to count on my monthly butterfly count and my yard was popular with moths. A friend alerted me to Surfbirds at the shore. So I grabbed my camera and added them to my site. As usual, I spent time at Bolsa Chica and saw birds. There are lots of birds building nests, courting, and babies. Great Horned Owl chicks are always a delight.

A friend and I looked for Bighorn Sheep. First at Mount Baldy where we so no sheep but we did see snow. Then to Anza-Borrego where we saw Bighorn Sheep and wildflowers.
An incredible Baja Whale Adventure required a whole separate blog. http://kimssight.zenfolio.com/blog/2015/3/baja-adventure
Watch the slideshows or click on the links to look through at your own pace.
Enjoy the show!
Mt. Baldy http://kimssight.zenfolio.com/mt_baldy_mar_2015
Bighorn Sheep in Anza- Borrego http://kimssight.zenfolio.com/anza_borrego_mar_2015
Butterflies and spring flowers http://kimssight.zenfolio.com/irc_mar_2015
Local Bugs and Birds http://kimssight.zenfolio.com/new_mar_2015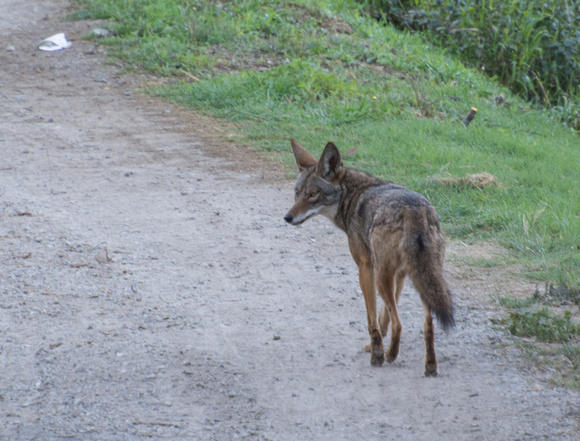 Direct links
Local http://kimssight.zenfolio.com/new_mar_2015
Mt Baldy http://kimssight.zenfolio.com/mt_baldy_mar_2015
Bighorn in Borrego http://kimssight.zenfolio.com/anza_borrego_mar_2015
Butterfly Count http://kimssight.zenfolio.com/irc_mar_2015