Art: I worked on a botanical style colored pencil painting of a blood orange. It was hard not to eat the subject matter before I completed the picture.
Insects and Spiders: It was cold this month, and I did not shoot many insects and spiders. I found a Red Admiral Butterfly ovipositing on the new leaves of stinging nettle (its host plant).
Birds: Locally I found some cool birds. DeForest Park continues to have some interesting birds including, a Yellow-bellied Sapsucker, Black-and-White Warbler, and Palm Warbler. An American Redstart has been hanging around El Dorado Park. I went with a friend to Bonelli Park, and we saw 66 species! The Neotropic Cormorant was easy to find even though it looks like the common Double Crested Cormorants. When side by side with the Double Cresteds, you can see how much smaller the Neotropic is. I really enjoyed listening to the Double Crested Cormorants making gutteral noises of courtship. There was also a Western Grebe clacking its bill at an unreceptive female. It was cold when we went to Quail Lake and Holiday Lake, but worth it for the owls. The highlight of my wetlands survey was a Loggerhead Shrike. I seem to be seeing more of them this year.
Pasadena Audubon had a pelagic birding trip out of Marina del Rey. We saw lots of birds and marine mammals. It was beautiful weather!
I went to Chilao visitor center for mountain birds. We watched White-headed Woodpeckers chasing each other. Just before we left we were treated to a view of a female Williamson's Sapsucker. The timing was right because it has snowed up there since.
Watch the slideshows or click on the links to look through at your own pace.
Enjoy the show! I always appreciate corrections to ID's.
Local stuff: http://kimssight.zenfolio.com/new_feb_2018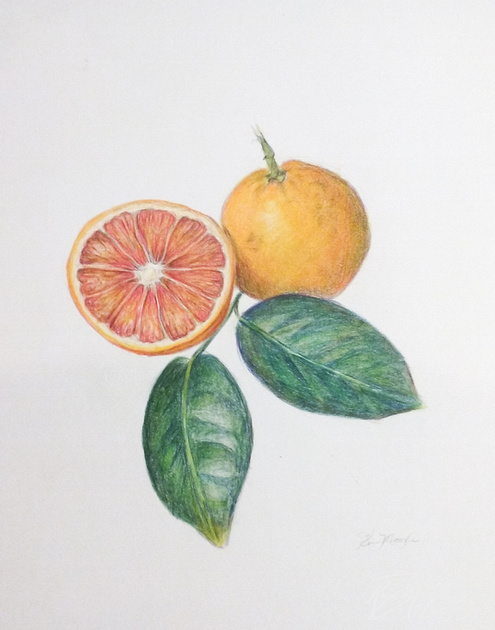 Bird Survey Los Cerritos Wetlands: http://kimssight.zenfolio.com/hellman_feb_2018
Pelagic Birding out of Marina del Rey: http://kimssight.zenfolio.com/pelagic_trip_feb-2018
Chilao Campground: http://kimssight.zenfolio.com/chilao_feb_2018