Summer is slow for some birds, but towards the end of the month, the shorebirds and few warblers are showing up as they migrate south. I continued to see young birds. On the LA river I saw a young Caspian Tern begging its parent for food. The parent was not giving in as the young one was big enough to fend for itself. A young Osprey kept close to the adult. At Bolsa Chica I saw the baby Ridgeway's Rails. They are both kind of cute and at the same time kind of ugly. I was very excited to see my first local Green Sea Turtle. I had heard about them in our area but finally got to see and photograph one. I went to Bonelli Park in San Dimas looking for birds and insects. Knowing it would be a slow pace, I carried my large birding lens/camera on one shoulder and my macro lens/camera on the other. While the pickings were slim, they were still good. A highlight was watching Great-tailed Grackles catching and eating a large mantid and a Fig-eater Beetle. This is a big dragonfly month and I seemed to see them everywhere I went. The Neon Skimmer ws particularly striking. Outside my front door, I watched a male brown widow slowly approaching a female. He was very timid and kept running away before returning. By midnight he still had not gone all the way. I gave up before he did.
I was busy at the Nature Center. I had two photographs on exhibit and in the middle of the month I had a table with information to encourage nature journaling. I did not do much of that this month, but I did do a little artwork including the feather in colored pencil.
It was hot and dry on my monthly butterfly count with the Irvine Ranch Conservancy, but there was a pleasant breeze. There was a nice diversity of butterflies including a nice courtship/mating show by a pair of Northern White Skippers, predation by a crab spider on a Gray Hairstreak, and predation by a Green Lynx Spider on a Checkered White. Some other highlights were a tarantula hawk, Silver Argiopes, and a baby horned lizard.
At the end of the month I went back for some blacklighting in the same area. The people I expected showed up, as well as some other friends I know. Standing around the sheets with friends with common interest, makes for a fun party. We started off the evening by finding a tarantula walking across the parking lot. Then Bob Allen found us a trapdoor spider. There was an interesting diversity of insects on the sheets with at least ten different orders represented. I am mostly shooting to record the information rather than to make beautiful images, but you can't help but notice the beautiful patterns of nature. This tiny world is beautiful and fascinating when seen through the lens of a macro camera.
The day was cool and gray for my monthly bird survey at Los Cerritos Wetlands. We expected to see more birds than we did, but still we were not disappointed. There was a pair of young White-tailed Kites, an Ash-throated Flycatcher, and two young Blue Grosbeaks.
Watch the slideshows or click on the links to look through at your own pace.
Enjoy the show! I always appreciate corrections to ID's.
Local stuff: http://kimssight.zenfolio.com/new_aug_2017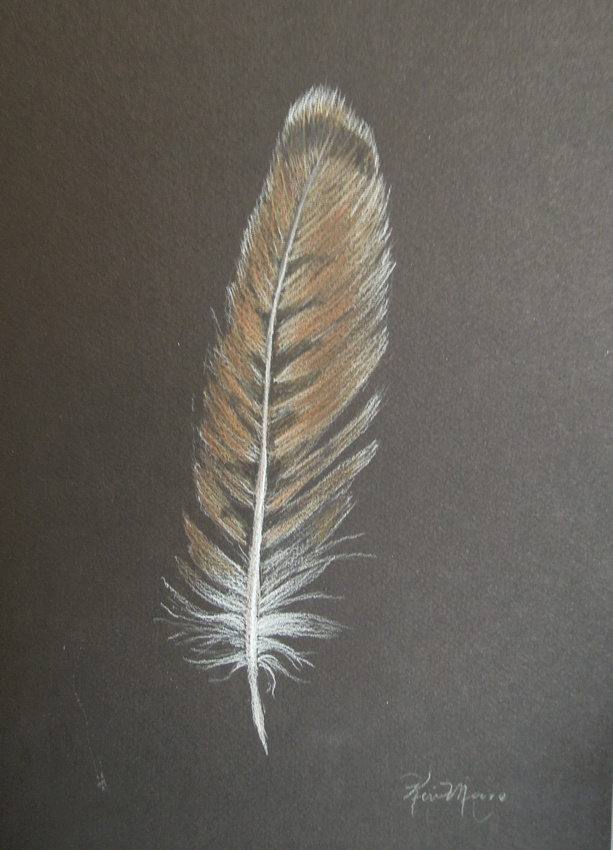 Irvine Ranch Butterfly Count: http://kimssight.zenfolio.com/irc_aug_2017
Irvine Ranch Blacklighting: http://kimssight.zenfolio.com/irc_night_aug_2017
Los Cerritos Wetlands Bird Count: http://kimssight.zenfolio.com/hellman_aug_2017