So many birds, so many insects, so little time. I get distracted by everything all at once, so I had to visit some places twice: once to go birding and then again to look for insects. I went with a different group of people and different camera gear. Madrona Marsh, Sycamore Canyon in Whittier, Whittier Narrows Nature Center, Oak Canyon Nature Center in Aneheim, and local parks in Long Beach were just a few of the places I visited locally. Insect highlights included a Tomato Hornworm Caterpillar losing a fight with a Western Fence Lizard, images of larva, pupa, and adult Twice-struck lady beetle, and many butterflies. Spiders included a very large Araneus and a Slender Crab Spider. There have been many birds with migration season in force. First came through waves of Bullock's Orioles, then so many Western Tanagers it was hard to count. I saw more Warbling Vireos this month than I have seen in my lifetime. A bright red Summer Tanager and a deep blue Blue Grosbeak were highlights.
Irvine Ranch was filled with wildflowers, butterflies, and a lazy Gopher Snake who would not leave the trail.
Boeing hosted a hike at the Santa Susana Field Lab for Earthday. It was a special event that you had to sign-up for. A friend of mine had connections so not only did we join the hike but we got a private mini-tour of some of the other areas. The hike was long, very hot, and at a a pace, but I loved the area and was with good company. Santa Susana Field Laboratory, according to Wikipedia was used mainly for the development and testing of liquid-propellant rocket engines for the United States space program from 1949 to 2006, nuclear reactors from 1953 to 1980 and the operation of a U.S. government-sponsored liquid metals research center from 1966 to 1998. Now the facility is closed, and they are removing the buildings and cleaning up the site.
Watch the slideshows or click on the links to look through at your own pace.
Enjoy the show! I always appreciate corrections to ID's.
Local stuff: http://kimssight.zenfolio.com/new_apr_2017
(insects and spiders first this time, scroll for birds, flowers, and art)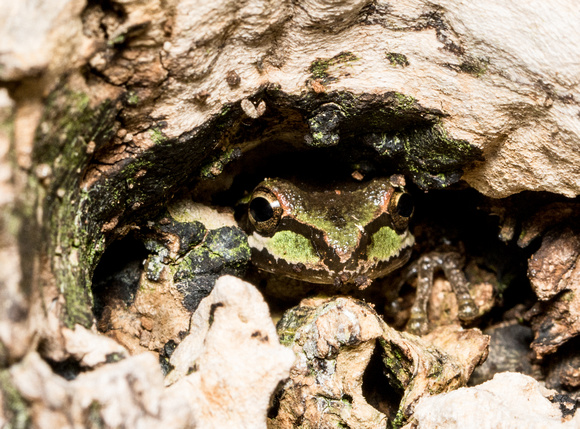 Irvine Ranch Butterfly Count: http://kimssight.zenfolio.com/irc_apr_2017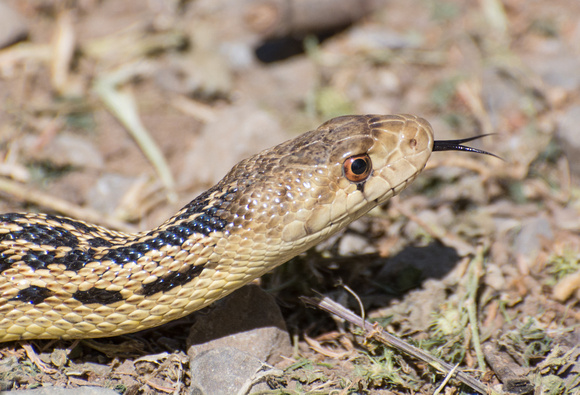 Santa Susana Field Laboratoy: http://kimssight.zenfolio.com/santa_susana_field_laboratory