We've been having weird weather. Over 90 degrees on November 1 and spring and summer wildflowers blooming. Then back to Pacific Standard Time, getting dark early, cooler temperatures, and morning dew. Finally some good outdoor weather and then back to over 90 near the end of the month.
I started the month with my butterfly count which once again proved a record for butterflies. I made a presentation to my local Audubon chapter on this monthly citizen science activity. I think it was well received, even if the focus wasn't birds. Some local trips included a hike on the Palos Verdes Peninsula and lunch at Terranea Resort, a trip to Malibu Lagoon with lunch at the Marmalade Cafe. I am enjoying fine dining instead of granola bars and nuts. I took a trip to Oak Glen for some autumn colors and apple pie, but this time I stayed in a B&B instead of a tent...I think I'm on to something!
For those that are on Facebook, I have set up a public page where I post updates during the month. You can LIKE it here: https://www.facebook.com/KimMooreNaturalist. I also send out a monthly email with a link to this blog. Contact me if you would like to added.​
Watch the slideshows or click on the links to look through at your own pace.
Enjoy the show!
Local stuff: http://kimssight.zenfolio.com/new_nov_2015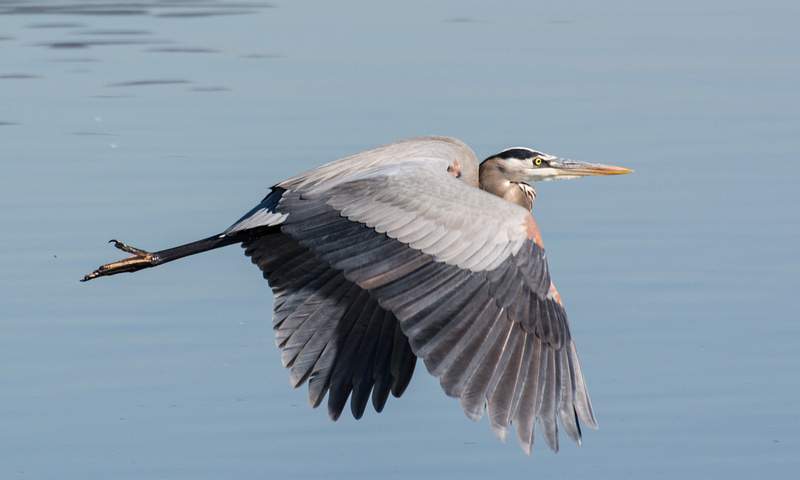 Irvine Ranch Conservancy monthly butterfly count: http://kimssight.zenfolio.com/irc_nov_2015
Oak Glen fall colors: http://kimssight.zenfolio.com/oak_glen_2015