Highlights captured in pictures:
Local stuff: I visited the LA River a couple of times and found the Black-necked stilts great fun to watch. These seemed to neglect their own chicks in favor of attacking young Mallards. Mother duck didn't do much. This went on endlessly. I don't think there were any serious injuries, but the Mallards eventually got the hint and the next day seemed to stay further away. There is a huge colony of Elegant Terns at Bolsa Chica on one of the isolated islands. There were many birds bringing fish back to their nests. I enjoyed watching a Leaf-cutter bee attack my rose bushes, cutting and carrying off bits of the leaf to line her nest. I found two species of crabs and a dragon fly that are new to me. I enjoy discovering new creatures, but the familiar are fun to photograph when they pose.
IRC Monthly Butterfly Count: Dry, dry, dry!!! We still managed to see some butterflies but the habitat was so extremely dry that seems such a hazard for fires.
Watercolor Journaling in the Northeastern Sierra-Nevada: San Francisco State University has wonderful classes at their Sierra-Nevada Field Campus. I went for a week to learn watercolor journaling. We hiked to waterfalls, painted, and I photographed the wildflowers, butterflies, and birds. Evening Grosbeak, American Dipper, Western Columbine, and Leopard Lilies were some of my favorites. I am so in love with mountain meadows. Each day brought a new hike and a new location. I can now say I hiked the Pacific Coast Trail - well maybe not all of it but at least a small part. I learned that it is hard to hike with a day pack, camera, binoculars, art supplies, and small three-legged stool. I need a pack mule.
Watch the slideshows or click on the links to look through at your own pace.
Enjoy the show! I always appreciate corrections to ID's.
Local stuff: http://kimssight.zenfolio.com/new_july_2016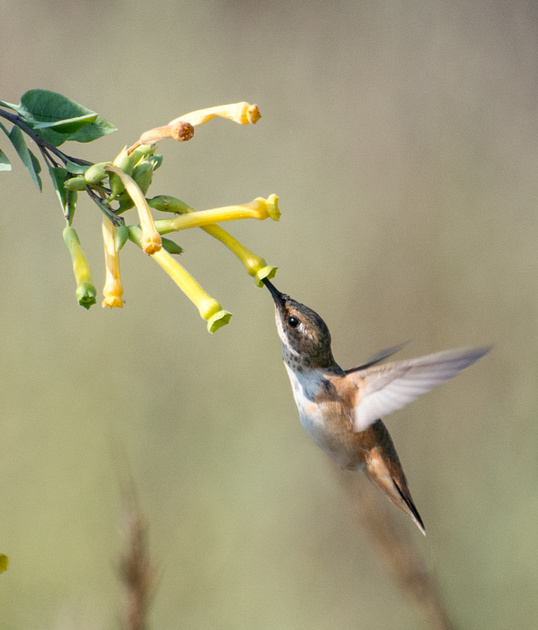 Irvine Ranch Conservancy monthly butterfly count: http://kimssight.zenfolio.com/irc_jul_2016
So many places to see in the Sierra:
Around the camp: http://kimssight.zenfolio.com/sierra_nevada_campus_jul_2016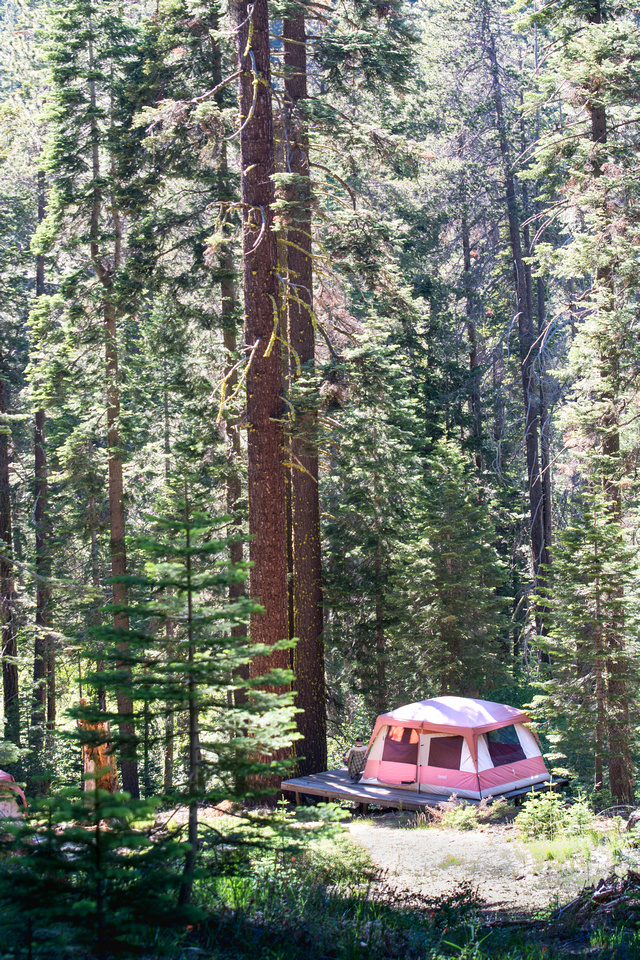 Frazier Falls: http://kimssight.zenfolio.com/frazier_falls_2016
Sierra Valley: http://kimssight.zenfolio.com/sierra_valley_2016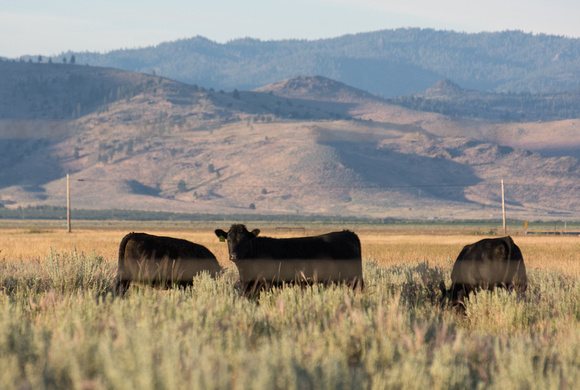 Trail to Hawley Falls: http://kimssight.zenfolio.com/hawley_falls_2016
Veronica Lake: http://kimssight.zenfolio.com/veronica_lake_2016
Sardine Lake and Haypress Creek: http://kimssight.zenfolio.com/sardine_and_plum_2016