I turned off the ugly noise of the presidential campaigns and made my way out to the inspirational joy of nature. I enjoyed the month in the company of like-minded people.
I attended a conference of the California Master Naturalists in Running Springs in the San Bernardino Mountains. There were many interesting presentations. My only regret was there was not enough time to explore the area. Of highlight was a class I attended on nature journaling and drawing by Jack Laws. In addition to some simple tips for drawing, he talked about some ideas to help see and think about the world. After the conference we took a field trip to the Whitewater Preserve. As we were driving out, I was happy to spot some bighorn sheep on a rocky outcropping. We stopped the vans so all could get a look.
Some of the regular participants were unable to attend my monthly butterfly count, so I once again was the lead on my transects. I was fortunate to recruit a very knowledgeable young naturalist to join the team and I enjoyed the company of some others relatively new to the group. We saw many butterflies including lots of woodland skippers. However, what was surprising was the relative absence of some of expected ones such as white checkered skippers. That's why I continue to go out; always something new.
I participated in a BioBlitz at Tejon Ranch. That required a blog all of its own. Here is the link in case you missed it. http://kimssight.zenfolio.com/blog/2016/9/tejon-ranch-invertebrate-bioblitz
At home, the green lynx spiders are thriving in my garden. I got to watch one spin its egg sac and deposit its orange colored eggs. I found one of several egg sacs not being guarded and couldn't resist opening it to see the little golden eggs.I was surprised by a few late blooms on my tree out front, one of which had a first-in-my-yard mantid on it. My cats alerted me to a common green darner at my door. It posed for some macro shots. I wrapped up the month with some local birding and a trip to my local nature center. My monthly bird count at Los Cerritos Wetlands had a few shorebirds coming back for the season. A highlight was a Dainty Sulfur butterfly, my first. At DeForest park, I co-led a bird walk. Highlights for me included a Pectoral Sandpiper and an angle-wing katydid. I see cool insects on bird walks. A trip to the LA river had more birds coming back, but now wearing non-breeding plumage. Finally, at the nature center on the last day of the month, small bullfrogs (or soon to be heron snacks) were all around the lake.
I am off to recharge my batteries, literally and figuratively. Enjoy your pumpkin spice season!
Watch the slideshows or click on the links to look through at your own pace.
Enjoy the show! I always appreciate corrections to ID's.
Local stuff: http://kimssight.zenfolio.com/new_sep_2016
Irvine Ranch Conservancy monthly butterfly count: http://kimssight.zenfolio.com/irc_sep_2016
Whitewater Preserve: http://kimssight.zenfolio.com/whitewater_sep_2016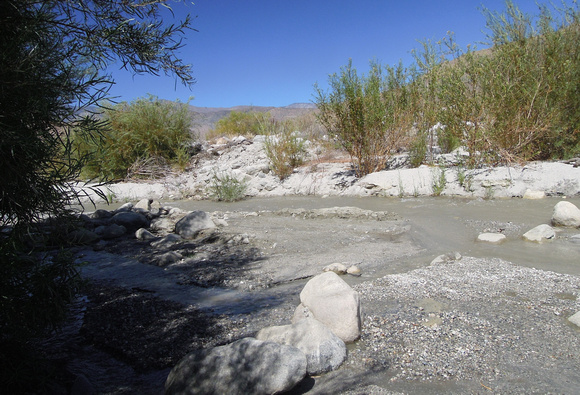 Pali Mountain Resort Running Springs : http://kimssight.zenfolio.com/running_springs_sep_2016