Wow! What a great month for observing nature. I didn't expect much and went to a few local places, but there were bobcat, rattlesnake, hawk/kestrel fight, young 'cute' birds, and lots and lots of insects and spiders. And the topper (no photos here), our new granddaughter arrived at the end of the month. I can't wait to take her into the field!
With family in town over July 4th, we took a nature walk at Bolsa Chica. The terns were out in force. Apparently there had been a common tern in the area recently, but I didn't see it. It was fun to run into friends toting scopes and cameras. It enjoyed seeing young terns. The LA River was also filled with baby stilts and avocets. I watched the trauma of a baby stilt swept away by the current. Fortunately it was rescued by a fellow birder. Some 'rare' birds brought out a flock of birders as well as birds.
Butterflies and bees were out and about at Irvine Ranch. Common Ringlet, Marine Blue, Acmon Blue, and Gray Hairstreak were most abundant on our transects but we were also lucky to see a Ceraunus Blue. In addition to the butterflies, there were many Yellow-faced bees and two swarms of Diadasia bees, which make funny looking tubes in the dirt. Another highlight was a California bee assassin living up to its name by assassinating a bee. Despite extremely hot days on either side, we had reasonable temperatures and a pleasant breeze.
Summer is slower for birds and we didn't see many at Los Cerritos Wetlands on my monthly bird count. However, we did see an epic battle between a Cooper's Hawk and an American Kestrel. The hawk chased the Kestrel and took over the spot where it was sitting. Kestrel didn't like it and chased the hawk. The hawk fought back. Finally another Kestrel came in and the hawk decided two against one was more than it was worth.
Three of us drove up to the San Gabriel Mountains to find mountain birds. We found a few, but the highlight was a Southern Pacific Rattlesnake on the side of the trail (which I almost stepped on and backed away from rather quickly) and at another location we came upon a Bobcat. In both cases, were were alerted to something to look for by the alarm call of ground squirrels.
Watch the slideshows or click on the links to look through at your own pace.
Enjoy the show! I always appreciate corrections to ID's.
Local stuff: http://kimssight.zenfolio.com/new_jul_2017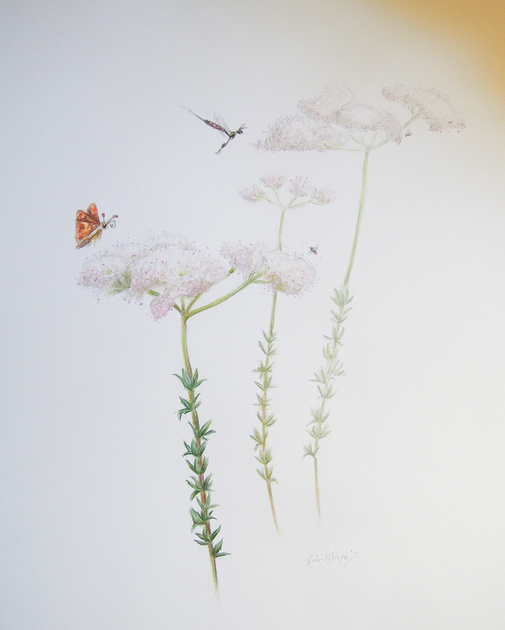 Irvine Ranch Butterfly Count: http://kimssight.zenfolio.com/irc_jul_2017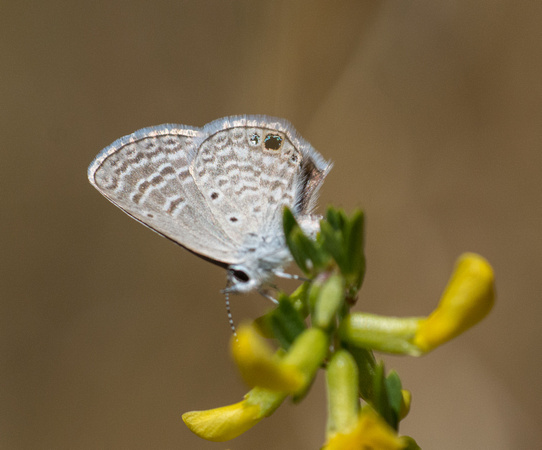 Los Cerritos Wetlands Bird Count: http://kimssight.zenfolio.com/hellman_july_2017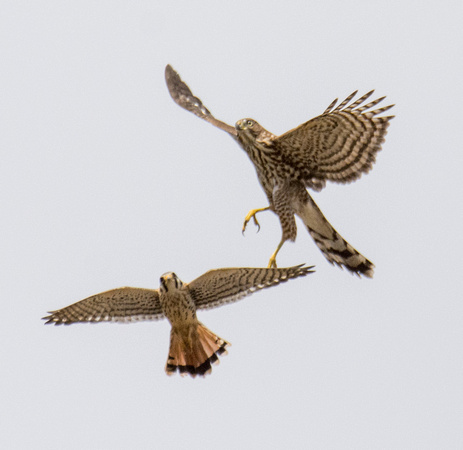 San Gabriel Mountains: http://kimssight.zenfolio.com/buckhorn_jul_2017